Manufacturing Custom Paper Tubes
to Your Specs
---
---
For nearly 70 years, Jonesville Paper Tube Corporation has been helping companies design the perfect packaging for their products. Using the latest technology and highest quality materials, we customize every aspect of the tube – inside and out – to optimize our clients' goals. We understand that retail shelf space is a precious commodity, packaging needs to be optimized for shipping, improving production efficiencies is crucial, and other factors associated with packaging design and development. Our extensive knowledge, quick turnaround times, skilled design team and small minimum order requirements are what continue to make us the preferred paper tube company for both national brands and small companies.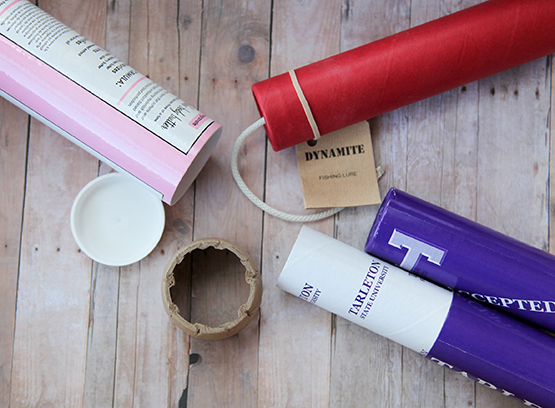 Package Design & Customization
---
---
To aid in the development of custom paper tube packaging, we use the latest technology to create a virtual mock up of your package. This allows the collaboration needed to create the perfect design that's both aesthetically pleasing and functional. During this process we can customize the tube to meet your every need, from top to bottom, inside and out.
We've designed paper tubes for:
---
---
Makeup & skincare
Telescopes
Dice cups
Basketball poles
Flashlights
Pens
Candy dispensers
Tea and coffee
To learn more about our custom paper tube capabilities, contact us today!