Mailing Tubes
for Shipping and Packaging
---
---
Many items are expensive or difficult to ship without damaging them. Whether mailing individual items, like wedding invitations, blueprints and diplomas, or shipping your products in semis to be distributed across the country, Jonesville Paper Tube Corporation has an economical and environmentally friendly solution.
Paper tubes are ideal for hard-to-ship items because they provide a smaller, more durable alternative to typical shipping boxes or envelopes, making them more cost-effective. By choosing paper tubes, you'll be increasing your bottom line with a more effective shipping method and decreasing product loss due to damage that occurs during shipping. To further protect your item from the abuse of shipping, we can customize the size, closure and thickness of the tube for additional security.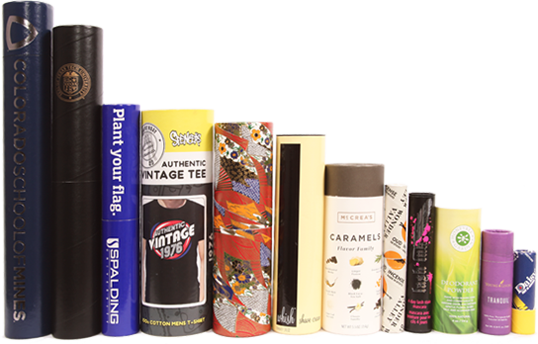 Contact Jonesville Paper Tube Corporation today to learn more about shipping your product in a paper tube. To see our products in person, request your free idea kit!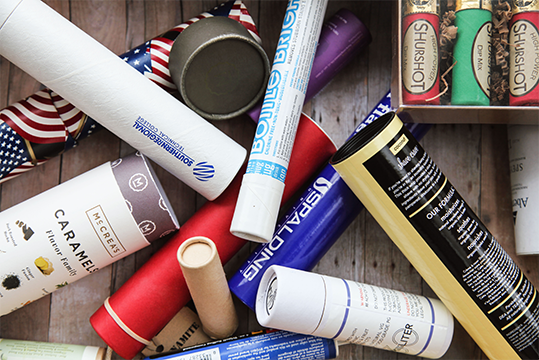 Customize
Your Shipping Tube
---
---
Don't underestimate the power of your shipping tube; customize it with your branding. The packaging customers receive their products in is the first impression they have of a company. Don't let a beat up brown box tell the story of your brand. Jonesville Paper Tube helps our clients provide the best impression by offering customization of the inside and outside of the tube. This may be a full color wrap, a logo or a thank you message on the inside of the paper tube.